Today, we are announcing our plan to resist his dangerous fossil fuel agenda.
Will you join us? Click here to take the pledge of pipeline resistance.
Through peaceful direct action and civil disobedience, we are pledging to disrupt the construction and financing of dirty pipeline projects. We are delivering the petition you signed asking banks to defund the Dakota Access Pipeline with thousands of names next week. If we're going to stop these pipelines, we will need your help
Rainforest Action Network has a 30-year history of fighting for people and planet through peaceful direct action. We helped organize the KXL Pledge of Resistance, mobilizing nearly 100,000 people like you and training more than 3,000 participants across the country in 38 states to stop the pipelines using civil disobedience.
You took the original KXL Pledge of Resistance, and with your help we stopped climate-killing pipelines. Together, we can do it again.
Are you ready to take direct action? Click here to let us know.

Donald Trump's agenda is incredibly dangerous. His first week in office is not even over and he's already launched attacks on the environment, on Indigenous rights, on immigrants, on voting rights, on free speech, and on scientific facts. He has named the wealthiest cabinet in U.S. history, filled with corporate advocates who are looking to increase corporate profits and corporate power — including naming the CEO of ExxonMobil, the country's largest oil company, to be the Secretary of State.
We have already seen millions of people mobilized to resist the new administration's policies. If you are ready to turn anger into action, we have the strategy, we have the infrastructure, and we have the history and commitment to make change happen.
We need your help.
Join us today and Sign the Pipeline Pledge of Resistance.
For the future,
Lindsey Allen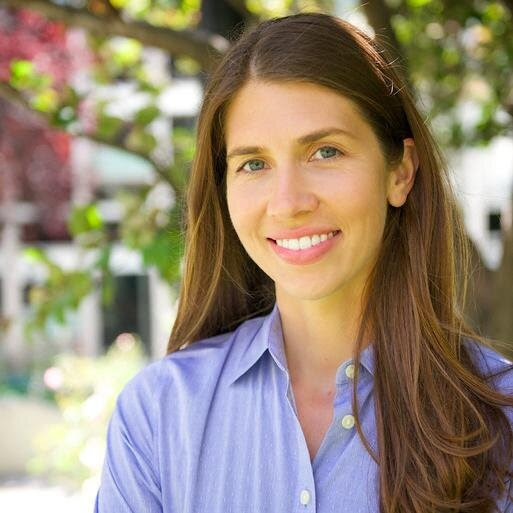 Lindsey Allen
Executive Director
Rainforest Action Network
http://www.ran.org/