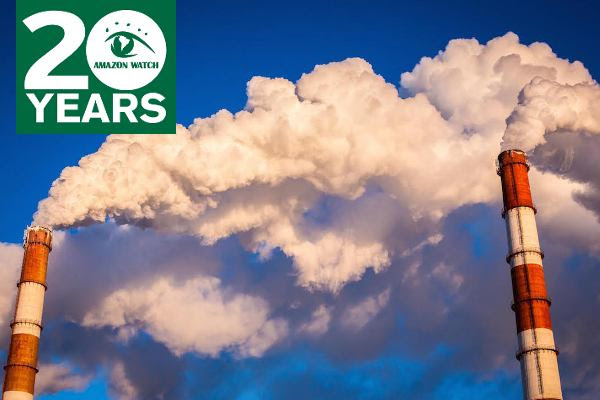 We are in the midst of a global climate crisis, as indigenous leaders have long been warning. Fires and droughts in the Amazon have increased; storms in the US and extreme weather across the globe threatens communities every day.
We know that to avoid catastrophe we must reduce global greenhouse gas emissions – and quickly. Nonetheless, oil drilling recently began in the most biodiverse place on the entire planet in the Ecuadorian Amazon. This is the wrong direction for our planet.
We must act now to change direction to protect our planet, not destroy it. Tell your government to stand with the people of the world, not the big polluters.